In homes, in buildings and across the cold chain, customers around the world count on Carrier for innovative solutions and services to meet the most essential needs – and biggest challenges.
TURN TO CARRIER FOR SOLUTIONS THAT MATTER
We create solutions that matter for people and our planet through a portfolio of healthy, safe, sustainable and intelligent building and cold chain offerings.
At a time when health is on everyone's mind, Carrier solutions help ensure comfort and safety in homes and buildings and connect the cold chain to preserve, protect and extend the supply of food and medicine.
Whether it's fire and security solutions or cold chain monitoring, Carrier protects people, property and perishables around the world.
By maximizing efficiency and optimizing performance, our solutions and services enable our customers to meet energy and decarbonization goals.
Through the power of data, digital innovation and automation, Carrier is using intelligence to grant greater visibility into and control of homes, buildings and the cold chain.
A reputation of innovation and trust
Our innovative solutions are centered on our customers needs.
With a proven track record of success, we hold ourselves to high standard to deliver quality products and services.
Backed by industry experts
Our solutions are designed, built and supported by vast network of industry experts.
Next generation solutions and services
With innovation as a core value, we are constantly developing industry-leading solutions and services.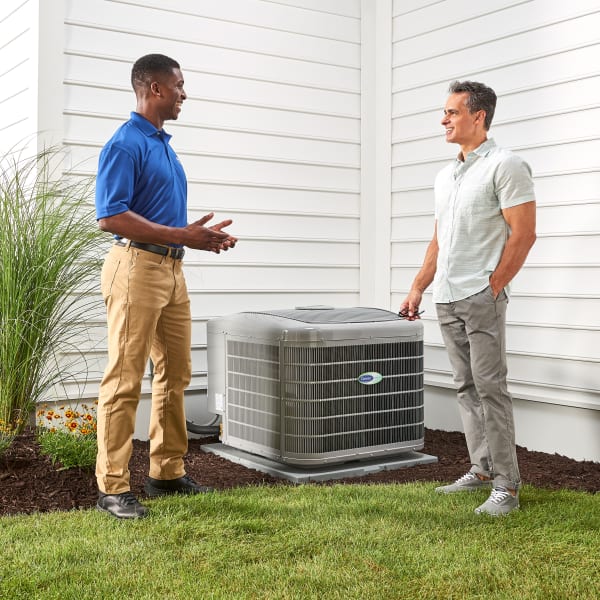 Where can carrier innovation take you?
Innovation at Carrier is focused on today's needs and tomorrow's challenges.